1 tag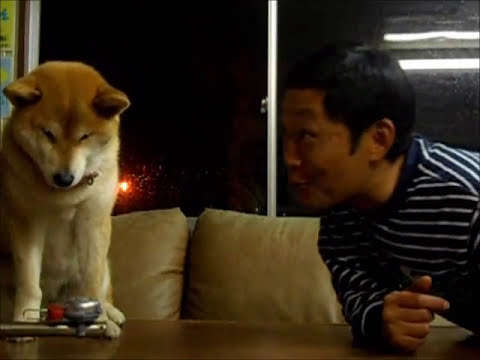 2 tags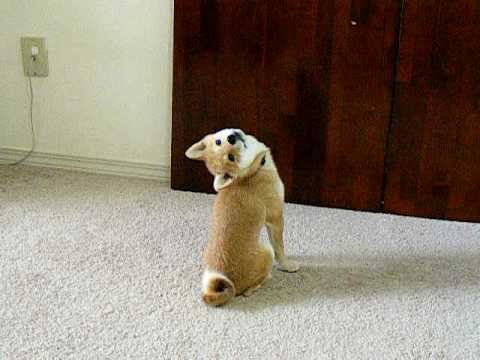 3 tags
1 tag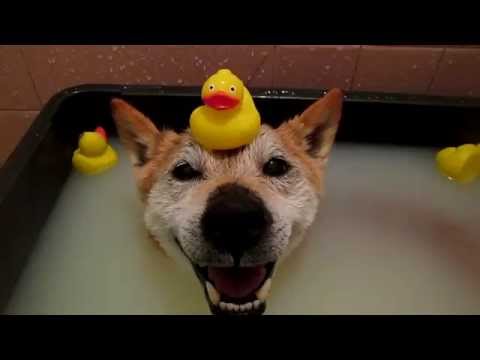 You Can't Handle The Cute! →
2 tags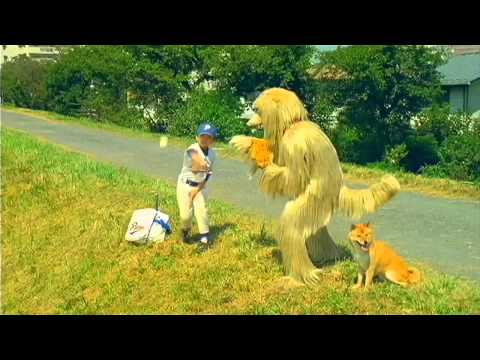 3 tags
2 tags
Watch
THE BEARDED ONE PLAYS SHIBA GUITAR!
1 tag
2 tags
1 tag
1 tag
3 tags
plattyjo is now live!
Hey All, Feel free to follow my new Tumblr blog, therecanbeonlyoneplattyjo, which mirrors my new website plattyjo.com. I've had assorted creative projects and blogs over the years, but I've often succumbed to various artistic malaises — mostly procrastination and distraction — which usually leads them to fall by the wayside and suffer from neglect.  But over the past few...
1 tag
Watch
Oooh yeah - that's the spot. 
Watch
I emerge like a lion from the tall grass with my prey in my mouth. RAWR!
1 tag
1 tag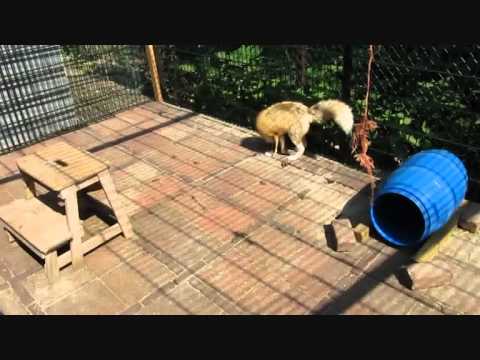 solsticerunner asked: Hello, hope all is well wit you. your shibas are adorable and I like your pictures. if i may ask where do you live? the places you take your pups are so nicee
1 tag
1 tag
2 tags
1 tag
2 tags